Biography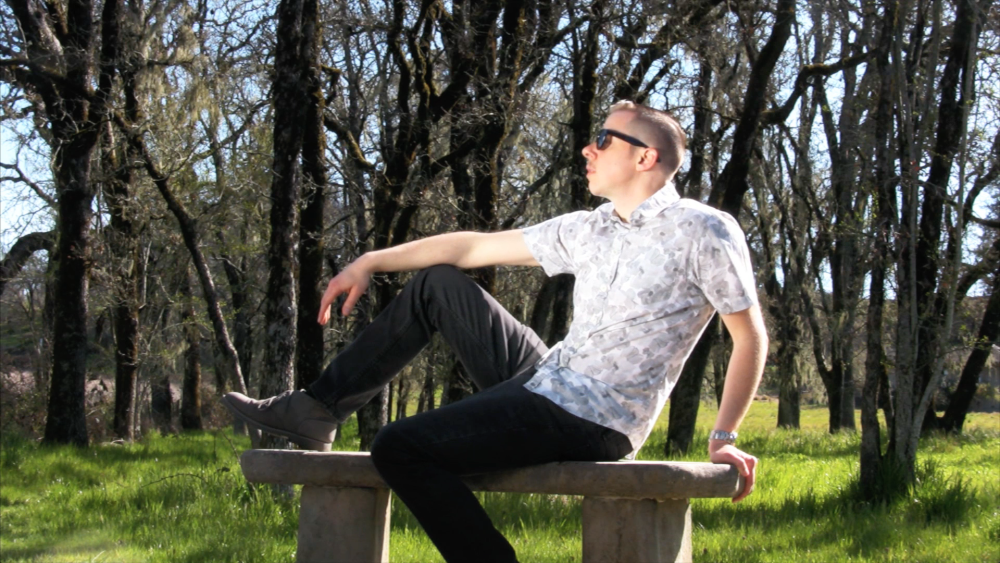 ShaYne's melodic, enthusiastic music comes from a love of both technology and fine music.
Covering genres from Progressive House to Synthwave to Berlin School, ShaYne's style features heavy use of analog synthesizers (real ones) both old and new, providing crisp, sonically pleasing, and fantastic soundscapes that push the envelopes of the entire sound frequency spectrum not possible on digital synthesizers. This makes the music feel alive and ready to pull you into its beat. His music is available at through streaming outlets like Spotify, Apple Music, Amazon, and Tidal, as well as download stores like iTunes, Bandcamp, and CD Baby.
ShaYne grew up in Sonoma County, California. His musical background began at an early age, beginning with a small Casio keyboard in the early 90s, followed by the Celtic harp. He was a key member of the Celtic music group Distant Oaks for eleven years. During this time, Distant Oaks performed throughout the western United States, Scotland, and Ireland, and recorded four albums, including with the California Revels. Distant Oaks also won the award "Best Acoustic Band in Sonoma County" from the Sonoma County Independent (now Bohemian) Readers' Poll. Eventually ShaYne returned to his electronic music interests, which focused on the Berlin-school and Dusseldorf-school genres of the 70s and the New Wave and Synthpop music of the 80s. His first solo CD release was The Opposite Way in 2003 under the Northern Wind Recordings label. After a long break, he returned with Gem Stars in 2009, Curve in 2010, The Painter's Brush in 2012, The Hero in 2013, and On Hood Mountain in 2015, all under the Blazing Edge Productions label. He has also produced several short EPs, beginning with Pincushion Flower in 2010, Dance Trilogy in 2011, Coastal Douglas Fir in 2014, and culminating in The Fireplace in 2015, his new Progressive House/Pop EP. He was also involved in the duo Binary Sea, with his brother, Jared White (also known as Yarred). Together they released a full album named Compass and an EP called Land Ho!